Where To Put Motorized Window Shades In Your Raleigh Home
You've heard about hands-free motorized window shades in Raleigh and how they can enhance your home. But how should you utilize these fantastic window treatments?
You'll gain the most out of your motorized shades when you place them in spaces where you would like to obstruct light without needing to get up, like an office or media room. They also make sense on substantial and hard-to-access windows.
Place Motorized Window Shades Where You Would Like Hands-free Light Control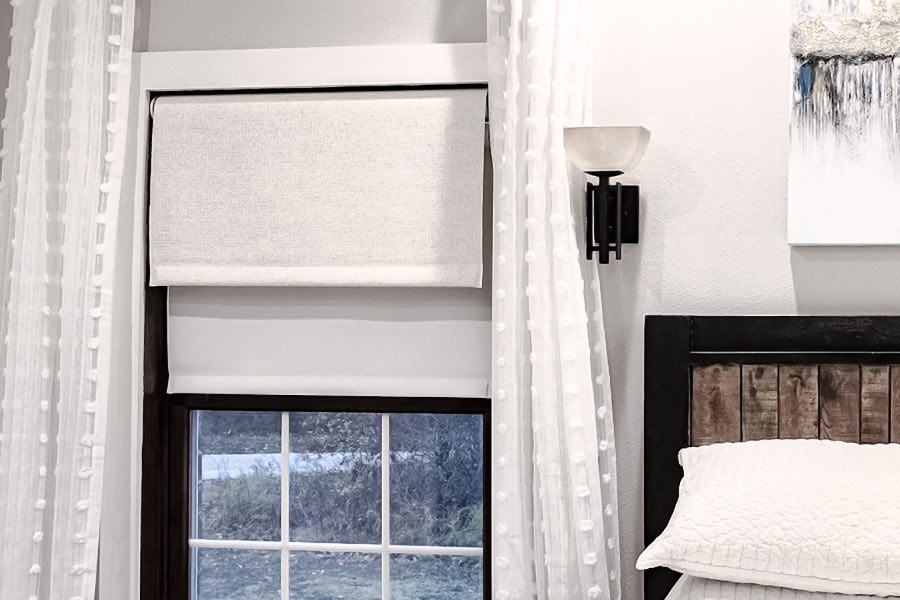 Imagine watching your favorite film, and during the best scene, the setting sun shines through the window right on the television. Or, you're working at home, and you start squinting on your conference call because the sunlight has produced a glare on your display.
Motorized window shades can remove these frustrations. Use them in your home office, media room, bedroom, or any area where you want to avoid glare or need more versatile management of outside light. Whenever you wish to obstruct the sunlight, you can stealthily press a button without missing a thing. Simply shut the shade without getting up from your desk during your work meeting or from your favorite recliner when watching a movie. If you program your motorized shades to a smart home device, you are able to instruct them with your voice. You can also have them raise or lower at the same time every day to match your regular routine!
Escape The Heat With Motorized Shades On Warm Windows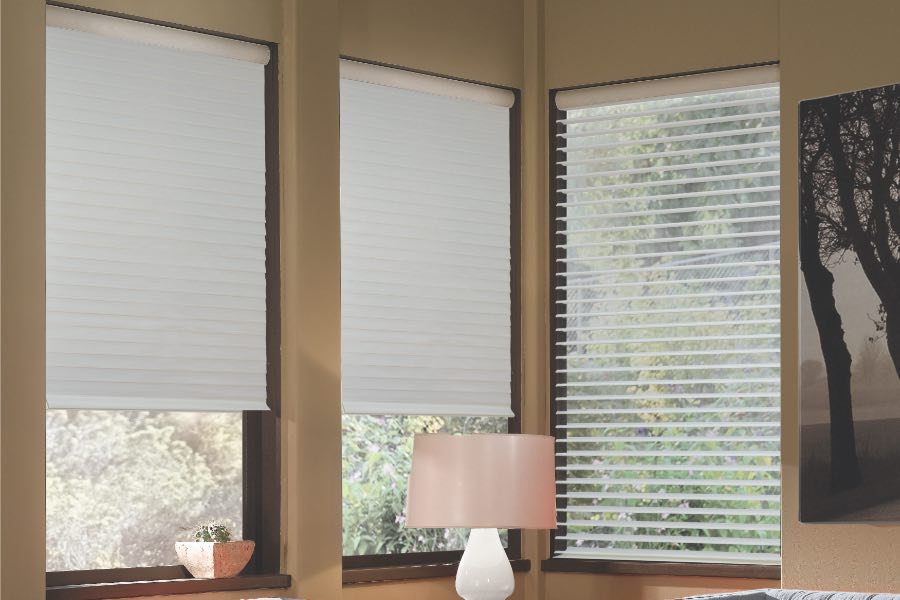 When the hot sun shines through your windows, the heat climbs and elevates your energy expenses. You can keep the heat away with motorized window shades in Raleigh. Select an energy-efficient cellular or robust roller shade and request the motorized functionality. Then when the daylight streaming in your windows gets to be too much, easily close your motorized window shades to keep out blazing UV rays.
Effortlessly Cover Oversized Windows With Motorized Shades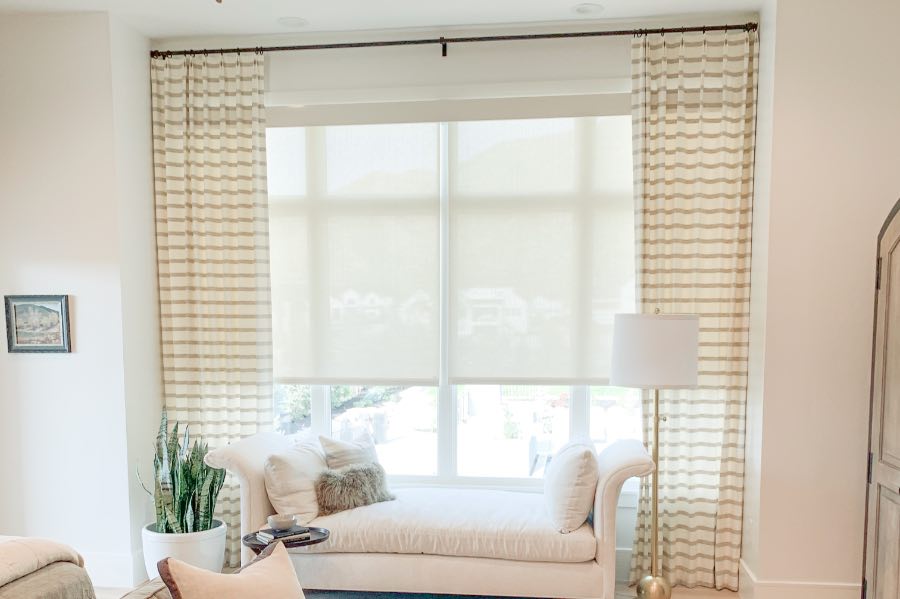 Expansive windows bring in a great deal of light and offer a great view. But substantial window treatments on your window can be difficult to open and close. Choose motorized window shades for your Raleigh home to avoid fighting with hard-to-manage window coverings. You can operate them without ever touching them. Merely push the button and watch your shade move on its own.
Conveniently Cover Tall Windows With Motorized Shades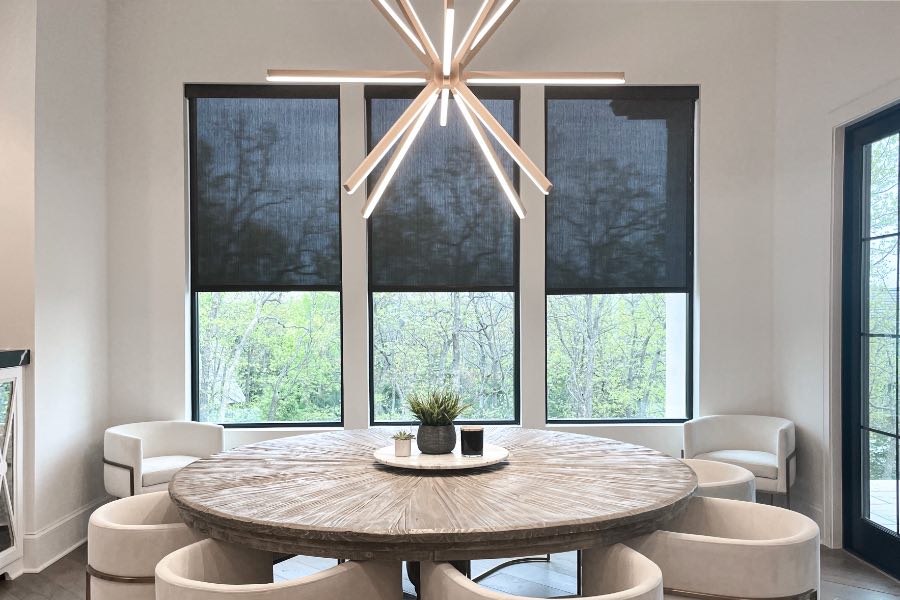 If you have to block a window that is tricky to get to, your best option is a motorized shade. You no longer have the need to climb up on chairs or keep a window always covered! Simply operate the interface to open or close the shade from across the room. You can even change positions of motorized shades from the office, the store, or any other location with a smartphone app to have a brilliantly lit space when you arrive.
Ask About Our Selection Of Motorized Window Shades For Raleigh
Sunburst Shutters Raleigh has an extensive collection of motorized window shades for Raleigh homes. Call us at 919-887-9198 or submit the following form to schedule a no-cost on-site consultation and learn more about our window treatments. We'll help you customize the perfect motorized shades for your windows.