What To Know When Choosing Window Treatments In Raleigh
You wants window treatments that offer light management and durability. Bad window treatments get damaged easily and make it difficult to balance natural light and privacy in your Raleigh property. What can you do to ensure you select window treatments you are delighted with now and will still enjoy in the future? Follow these recommendations for choosing window treatments in Raleigh to find the best coverings for your home.
Avoid The Cheapest Thing When Choosing Window Treatments In Raleigh
When you're keeping an eye on expenses, it might seem wise to pick off-the-shelf window shades or blinds, but you will wish you hadn't. Lower-grade window treatments will look shoddy. They tend to be thin and let in excess sunlight and air even when closed. In many cases they break or discolor quickly. If you always choose second-rate options, you'll spend lots of your precious time and resources switching them out every so often.
Do Pick Window Treatments That Will Stand The Test of Time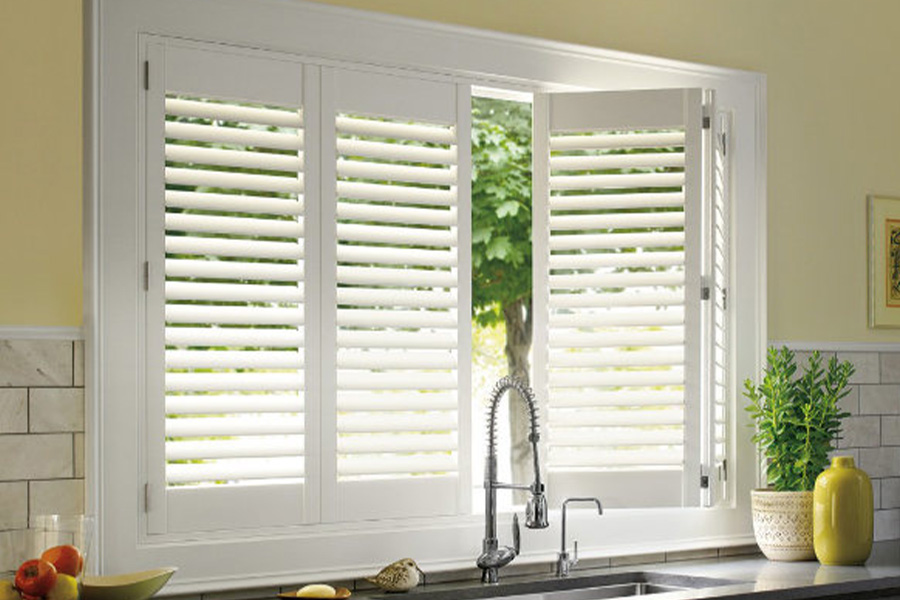 Choosing window treatments in Raleigh is like making an investment in your home. You need to search for treatments that are stylish and made to the highest standards. In so doing, you'll enjoy how they elevate your windows, and they'll bring durable functionality.
When considering durable window treatments, Polywood® shutters last the longest. These stunning shutters are made of a solid wood substitute that won't crack, chip, or warp from changes in the temperature or humidity levels. You can put Polywood shutters in a colder attic space and a hot, humid bathroom, and they'll still look great years into the future. The classic style also matches any decor from traditional to modern, so you'll never have to replace them due to the current interior design craze.
Don't Buy Mass-produced Window Treatments
Purchasing off-the-shelf window treatments from Walmart or Target is a simple solution, but you'll be disappointed when you see that they aren't a perfect fit. Your windows may be an uncommon size or they could have been impacted by the settling of your house, so you might have difficulty locating coverings that accommodate them at home improvement stores. Available products might be too wide and not fit within the opening or too narrow and have excess space at the sides.
You'll also see fewer possibilities for sale. Stores typically stock only basic window treatments. If you want appealing options to match your home's design or have a particular goal for controlling sunshine or improving energy efficiency, you should look into a more customized approach.
Do Select Custom-made Window Treatments That Fit Your Windows And Needs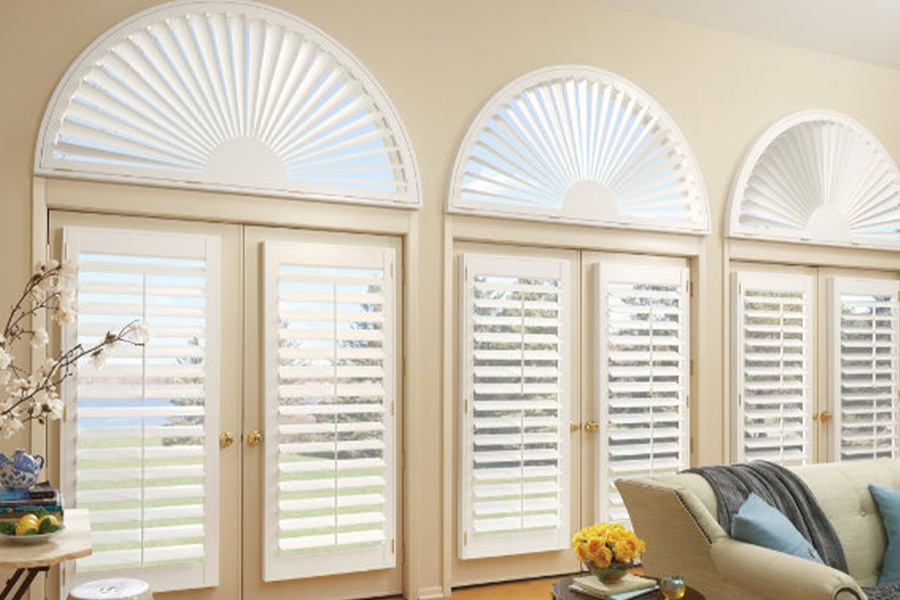 Made-to-order window treatments are a better choice as they match your windows' dimensions exactly, even when you have unique window shapes. They don't leave gaps at the edges that expose you to cold drafts, privacy invasions, and sun glare. You could use custom-made products like blackout shades to keep an area that often gets too hot and sunny cool and comfortable. You can also shut the adjustable slats on your custom-fitted interior shutters for absolute privacy.
Find The Best in Customized Window Treatments At Sunburst Shutters Raleigh
Look to Sunburst Shutters Raleigh and make the process of choosing window treatments in Raleigh easy. We have the finest quality products and offer various made-to-order choices to create window treatment solutions that will elevate your property. To request a complimentary, in-home consultation, just call us at 919-887-9198 or fill out the following form.