What Are The Best Indoor Window Shutters In Raleigh?
You've heard about all the benefits of interior shutters, so which ones will you select? Ovation® and Polywood® shutters are known as the best indoor window shutters in Raleigh. Each is constructed with premium materials and precision craftsmanship. But both options have distinct characteristics you'll have to contemplate when selecting the best interior window shutters for your Raleigh home.
What Are Interior Window Shutters?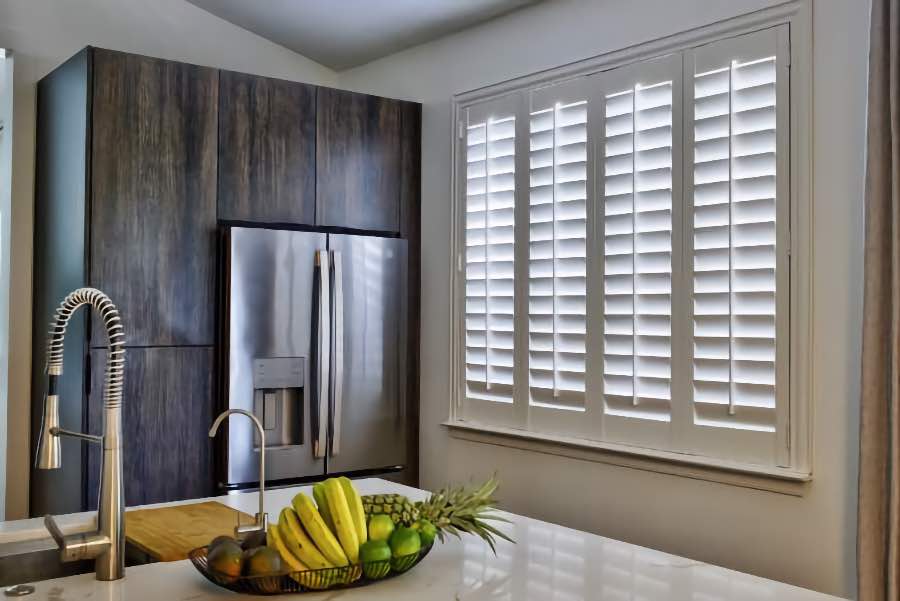 Indoor window shutters, also called louvered or plantation shutters, are multifunctional window treatments. Dissimilar to fabric treatments, interior shutters are constructed of solid materials that make them long-lasting and terrific as window coverings. They boast frames that mount around your window's perimeter. Panels reside inside the frame with an array of moveable slats known as louvers. You can pull open the panels for an unfettered view or leave them closed and turn the louvers to let in light. If you wish to have full privacy and darkness, just shut everything. residents in Raleigh love how lovely interior shutters look and how straightforward they are to adjust.
Polywood Shutters Are The Longest Lasting And Most Dependable Interior Shutters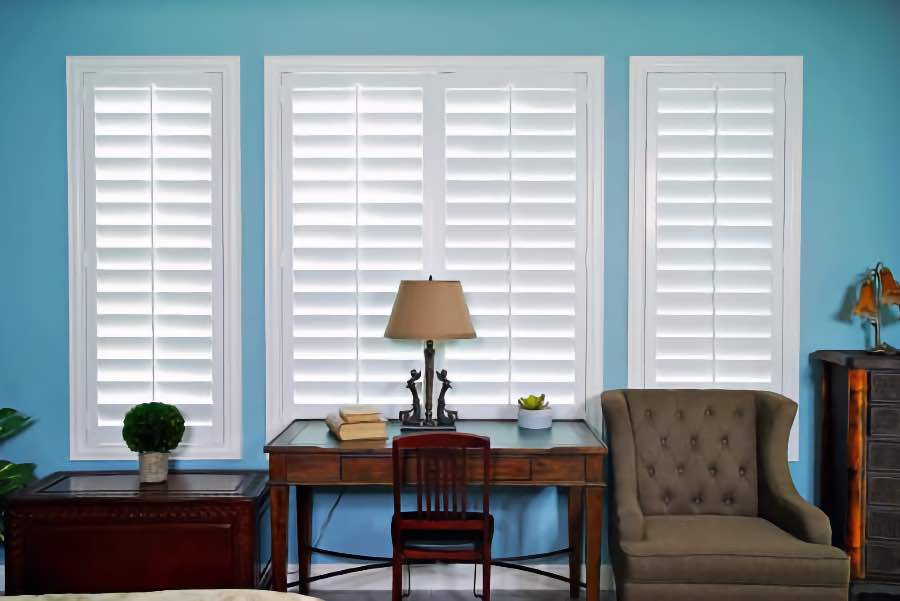 Polywood shutters are perfect for Raleigh families who want permanent, energy-smart window treatments. Polywood is much more durable than fabric and wood window treatments. It won't warp, chip, or break from influences like temperature change and wet conditions. The finish on Polywood shutters is uniquely formulated to combat fading from sunlight, too. These window treatments hold up for decades, even in high-moisture places like kitchens and bathrooms.
They won't fall out of style, either. The hard-wearing finish is available in three white hues that coordinate perfectly with any home decor trend. Place Polywood shutters in any space for unwavering appeal.
Another perk of Polywood shutters: unsurpassed energy efficiency. They are the most energy-efficient indoor window shutters in Raleigh. Polywood shutters insulate your windows up to 70% more than wood shutters. That sort of insulation helps keep your home comfortable and cuts expenses on air conditioning and heating.
So, to summarize, Polywood shutters are the best interior shutters for your Raleigh home if you would like to have window treatments that are
Energy-efficient
Effortlessly appealing
Moisture resistant
Enduring and strong
Ovation Shutters Can Be Found In The Most Colors Of Any Indoor Window Shutters For Raleigh Homes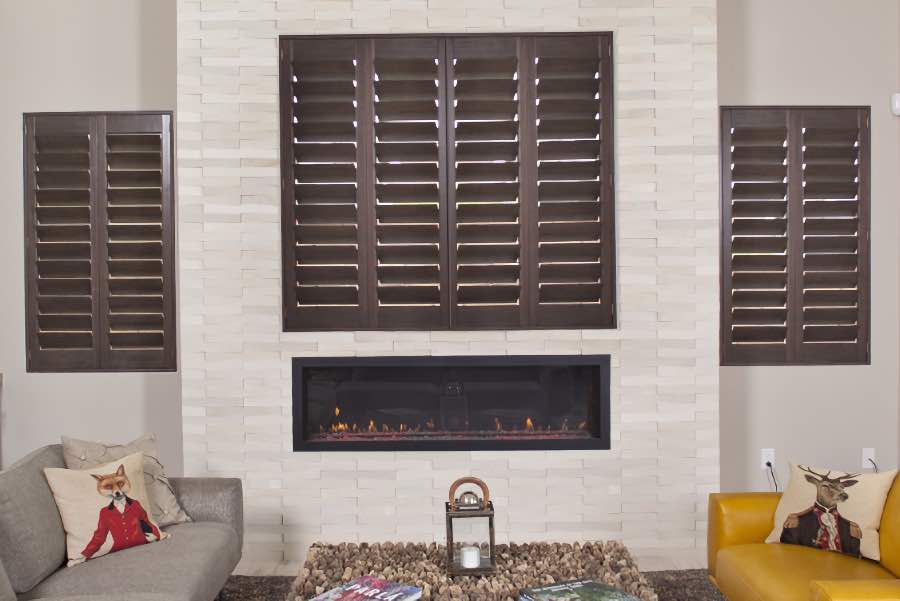 Wood interior shutters have existed| for centuries. They have a time-tested look that is suitable for most interior designs and can be found in many colors. Ovation shutters are your best option if you don't want white window shutters in Raleigh. You can pick from over two dozen paint and wood stain colors to uncover a look you enjoy. You might even choose a color that matches other wood decor in your interior.
Although wood doesn't equal Polywood's longevity, Ovation shutters are the only five-star wood shutters on the market. They get this rating because of their flawless construction. All parts are solid wood that is kiln-dried and waterproofed to shield against elements that are known to devestate wood.
If you like the look of wood indoor shutters, select Ovation hardwood shutters for
A timeless appearance
A variety of colors exceeding white
Harmonizing with existing wood features in your home
Find The Best Interior Window Shutters In Raleigh At Sunburst
You'll discover the finest assortment of premium indoor window shutters at Sunburst Shutters Raleigh. Reach out to us at 919-887-9198 or submit the form below to schedule a complimentary in-home consultation. We'll dispatch one of our window treatment specialists to your home to show you our interior shutters and help you pick the right type and color for your Raleigh home.