Tips To Improve Your Raleigh Home for the Holidays
With the holidays are swiftly approaching, it's time to get your Raleigh home in order for friends and family. You have the usual decorating, cooking, and cleaning that should to be finished before everyone arrives. But is your house, itself, looking festive as it could? Or does it use some new living room furniture and energy-efficient plantation shutters?
If you think your guests deserve a comforting place to stay, try a few of these ways to improve your home for the holidays.
Give Your Windows Energy-Efficient Interior Shutters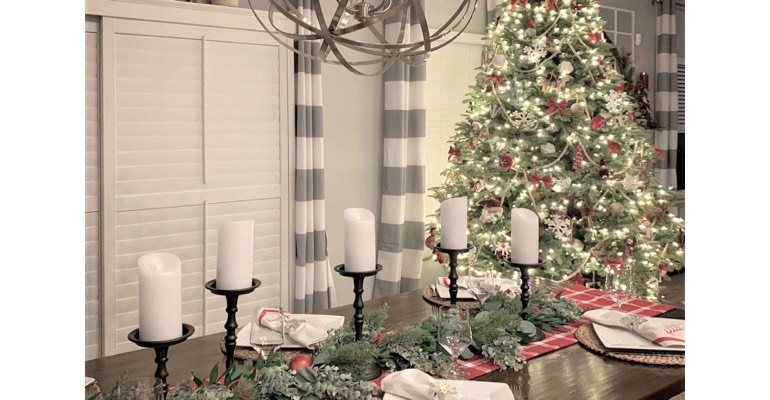 After trimming the tree and garland, you might discover that your windows seem bare and unfinished. By installing plantation shutters over your windows, you give your home a classic look that also brings out your holiday decorations. Shutters also can effectively mitigate sun glare during short winter days. They are especially nice in places like the kitchen, so no guest has to make cookies with a harsh sunset hitting them in their eyes.
By improving your Raleigh home for the holidays with plantation shutters, you attain both style and energy-efficiency. That's because when the cold wind starts blowing, you can close the louvers to provide an energy-efficient boost. Plantation shutters are known as the top window treatments to stop air flow through your windows -- keeping the nice temperatures inside and the cold air out.
Of course, if you are looking to pair energy-efficiency with status, you will want to use a faux wood treatment, like our Polywood® shutters. Polywood is up to 70% more energy-efficient than hardwood shutters and up to 1600% more energy-efficient than aluminum blinds. You can even cover your arched and oval shaped windows with Polywood plantation shutters, which means that all your windows will look stylish while still maintaining a constant temperature in your home.
Now's the time For New Furniture In Your Home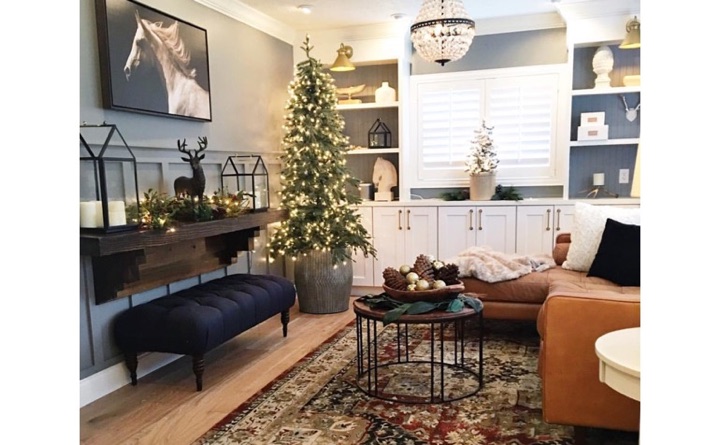 Once your windows are covered, you should consider what your friends will be seated on. If your chairs, couches, and tables are starting to come apart, the holidays are a wonderful time to start anew. By switching out a worn-out couch, or putting a few leather chairs for guests, you can make an atmosphere that's perfect for a Christmas card. Plus, your guests will feel more comfortable sitting on a chair that hasn't been around since the Eisenhower administration. After all, that pack of cards won't level your sofa forever.
Add Holiday Cheer To Each Room In The House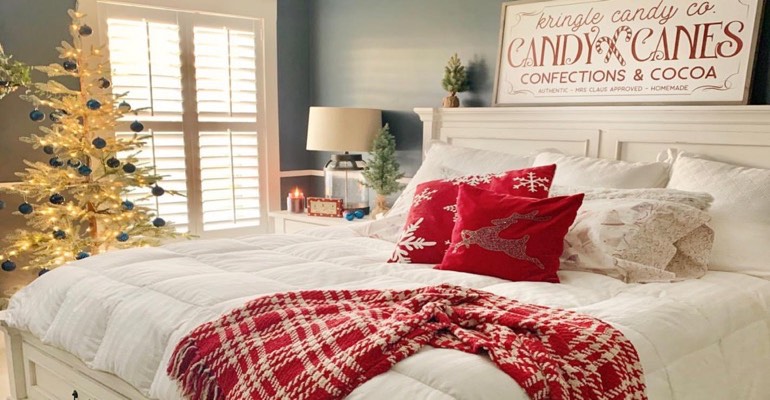 You hung the ornaments and decorated the main rooms in full holiday cheer. But there's no better feeling for your overnight guests than finding a touch of the holidays in their own bedroom. And a tiny wreath in the kitchen can put a smile on your face when you're fussing about your holiday feast.
Decorations don't have to be overblown, and you shouldn't think that you need to cram insix to seven fully decorated trees. But a slight detail in the corners can raise your holiday morale.
Improve Your Raleigh House For The Holidays By Changing Out Inadequate Lighting Fixtures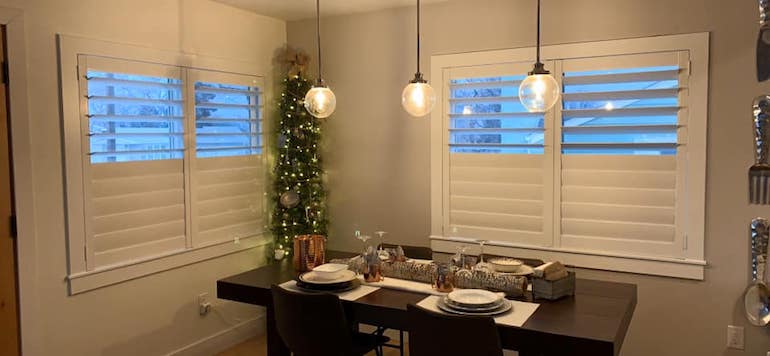 New sofas, decorations, and energy-efficient shutters are appreciated, but it may not matter if they are sitting in the dark. Improving your home for the holidays should include upgrading ineffective lamps and chandeliers. Your corner lamp might work when it's just you at home, but when people come over, you'll need to get some brighter lighting.
Most lights are a snap to put up and can effortlessly liven up an area. TheylLighting can fix room shadows that make the room seem smaller. If a a new fixture isn't an option, just make sure your fixtures are full of new bulbs. And installing a dimmer switch can allow you to adapt the fixtures against your holiday tree lights.
Sunburst Will Help Improve Your Home For The Holidays With Plantation Shutters
Getting your house ready for holiday company might involve one or two needed improvements to your home. Sunburst Shutters can help you choose the perfect energy-efficient plantation shutters that will keep your rooms holiday ready. Simply send in the form below or call us at 919-887-9198 for a free in-home consultation.