The Best Window Treatments For Window Condensation In Raleigh
When moist air inside your Raleigh house collides into a chilly window pane, the humidity forms water condensation on the glass and accompanying surfaces. That water may damage the fibers in cloth and natural window treatments or allow mold. That's why stylishl Polywood® plantation shutters are the top-in-class window treatments for negating window condensation in Raleigh. Their special materials and construction make them quite energy efficient and impervious to water damage in comparison to different window treatments.
Polywood Plantation Shutters Resist Water Damage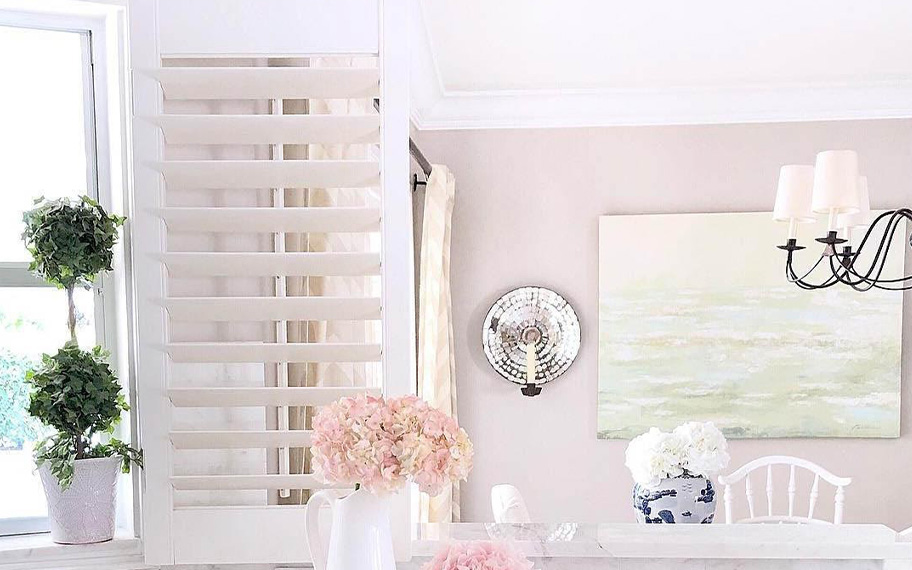 If you use wooden or cloth window treatments on a window prone to condensation, that dew seeps into these materials and makes the fibers to enlarge. After time, they diminish and crumble. Soaked fabric rips with little effort, and wood will warp and crack. Before you know it, you have to fix your window treatments.
Faux-wood Polywood shutters are simply the best window treatments for window condensation in Raleigh because they look beautiful and resist water. While they seem like louvered wood shutters, their patented synthetic materials are far more durable. These won't suck in water like wood will, so your Polywood shutters never warp or split. Their thick paint layer resists cracking from water damage too. Even in a steamy bathroom or bedroom, you can trust your Polywood shutters to stay pristine longer than any other types of window treatment and keep their shine. They'll save you time and money on substitute window treatments and hang beautifully for decades.
Polywood Shutters Fight Mold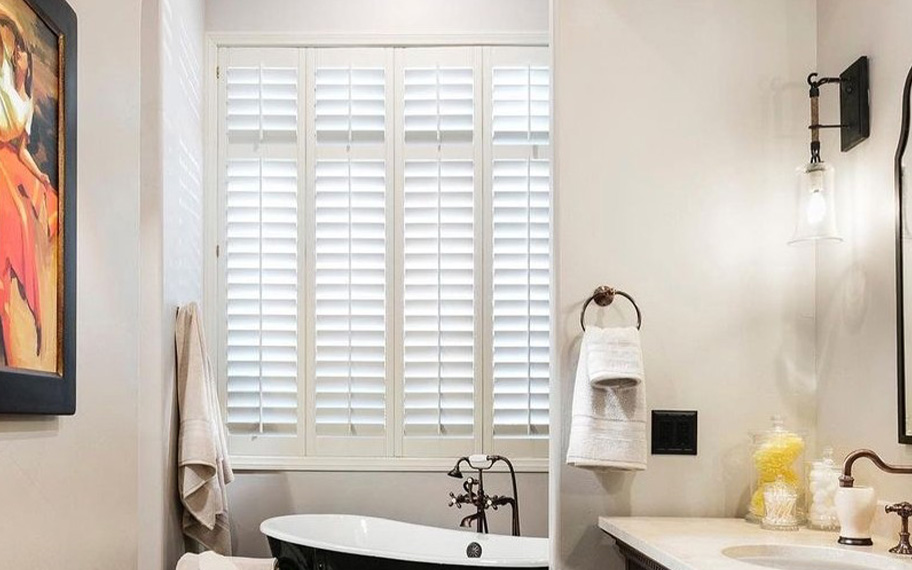 Mold spores thrive in damp environments like your kitchen and bathrooms. When they stick on windows with any water present, they stick onto any natural or fabric materials in most window treatments and grow. It can be challenging to remove mold and mold stains from window treatments built from these materials. If you miss a spore, the mold will come back quickly.
Polywood shutters are the best window treatments for window condensation in Raleigh because their faux wood doesn't house mold like wood and fabric can. Mold spores can't subsist on faux wood unlike they can on real wood or cloth. You'll also have a simpler time keeping them clean so that mold doesn't land in the grime that collects on moist surfaces. Polywood shutters just need a single wipe from a cleaning cloth to clear them.
Polywood Shutters Insulate Your Windows To Stop Condensation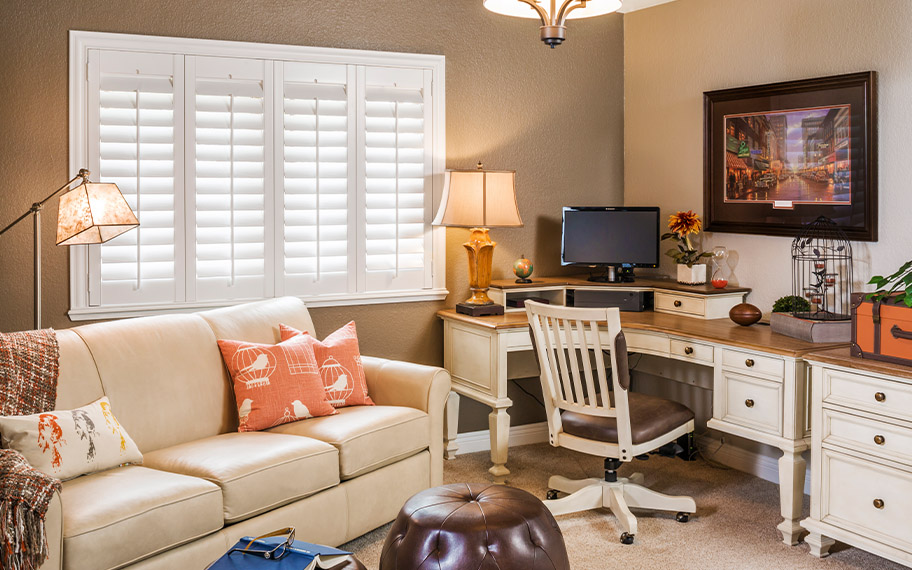 Polywood shutters not only ward off problems like water damage and mold growth. The panels also insulate your glass to aid in preventing condensation from even occurring. When you keep your Polywood shutters closed, they create a barrier between the inside air in your home and the cold air creeping through your windows. Their patented weatherstripping blocks up to 30 degrees of exterior temperatures. This reduces the temperature transfer that causes condensation to build up. With less condensation, you'll be concerned less about water damage and mold in your windows and savor the added perks of more energy-efficient windows, like a comfortable indoor temperature and smaller energy costs.
Ask Sunburst Shutters Raleigh About The Best Window Treatments For Window Condensation In Raleigh
If your windows get a lot of condensation, chat with Sunburst Shutters Raleigh about Polywood shutters. We are leaders in faux-wood shutters and other high-end window treatments that meet all of your Raleigh home's challenges. Chat with our experts today by calling 919-887-9198 or fill out the form below to schedule a complimentary in-home consultation.