Raleigh Spring Cleaning Tips
Spring is finally in the air, Raleigh! If you've spent the last season huddled inside, now's a great opportunity to open those windows and start thinking about spring cleaning. You might have your usual spring cleaning plan, but all too frequently homeowners can neglect a few important tasks.
Here are some tips to improve your spring cleaning from your floors to your shutters, so you can enjoy our favorite season in Raleigh.
Clean Your Windows For Spring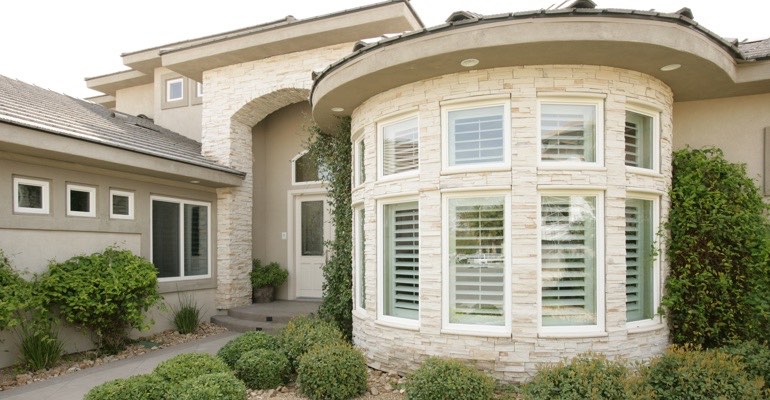 It's common to get out of bed in the middle of March and realize that the lousy view out your bedroom window isn't caused by winter weather–it's caused by a grimy window. Spring is an ideal opportunity to give your windows a deep clean. Get your awesome view back with these steps.
If the window opens, open it fully and remove any dirt and dust in the sill. Try first to clean out as much as you can with the track dry, then use warm soapy water and a rag to clean out the remainder. This will help your window open and close more easily, and ensure your window can completely close.

Spray the glass with a glass cleaner. You can use either a chemical cleaner bought off the shelf, or mix a homemade cleaner using two parts warm water and one part vinegar.

Wipe the glass with a microfiber cloth. These cloths are best for cleaning glass and leave the least amount of streaks.
Don't Forget to Clean your Window Treatments
A spotless glass window is no good if the window treatment isn't just as clean.
For fabric window treatments such as drapes or curtains, cleaning can be a hassle. For thick fabrics, take them off the wall and shake them outdoors to get rid of any loose debris, then leave them in the washer and run on cold water and air dry them. For thinner window treatments, you'll want to handle them more delicately, and hand-wash them in a sink or tub.
Plantation shutters are by far the simplest window treatment when it comes to cleaning. Get rid of dust by going once-over with a microfiber cloth or duster. To spot clean, wipe with a slightly wet cloth to remove any stain, then go over with a dry cloth.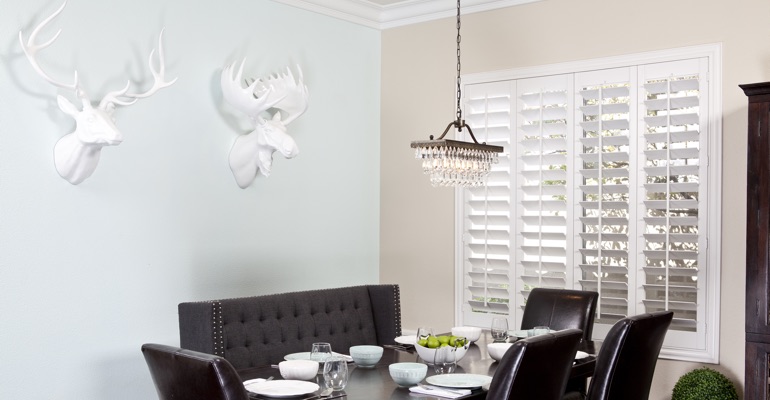 Now is also an ideal time to think about switching things up with some new window treatments. Visit the Sunburst Shutters Raleigh Idea Gallery for some inspiration on new window treatments for your home.
Pay Attention to Your Appliances
Your refrigerator, oven and dishwasher are as much pieces of furniture as they are appliances. Particularly with modern appliances like stainless steel appliances, looks can be just as important as functionality. Clean all the nooks and crannies of your appliances, and restore them to the condition they were when you first bought them.
Stainless steel appliances can be polished using a solution made of 1 tsp. dish soap and 1 qt. of warm water, applied with a wet cloth and air-dried.
Don't Neglect a Single Surface
You're likely going to give your floors and walls some long overdue TLC when you do your spring cleaning, but don't forget to spread that attention around to some of the most often neglected surfaces. Here are just a few of the spots that are easy to forget when doing your spring cleaning:
All knobs or switches that hands touch. These could be on the toilet, doors, or any other spot in your home.

Various shower surfaces, including the door, base, and soap ledge.

The top sides of ceiling fans.

Under your appliances - specifically the larger appliances like your refrigerator164 and dishwasher.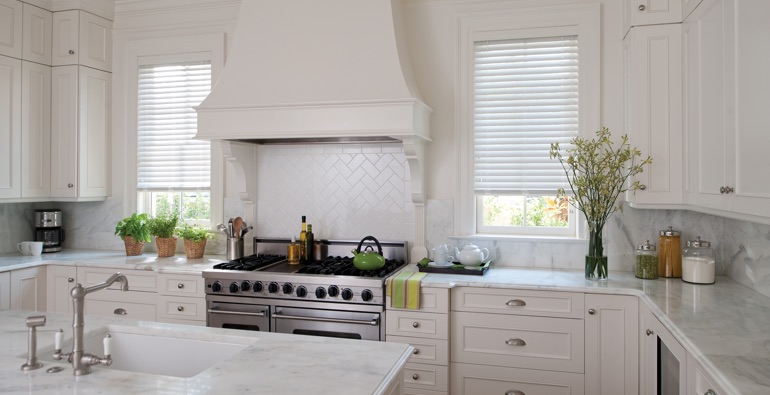 Get Your Raleigh Home Looking Gorgeous This Spring
Spring cleaning is no fun, but we all have to do it. For more tips on cleaning and maintaining your window treatments, or if you're ready to reinvigorate your home this spring with some new window treatments, call Sunburst Shutters Raleigh at
919-887-9198
, or fill out the form below. We'll come to your door for a free window design consultation and help you find a perfect new window treatment to welcome the season.