Tips To Upgrade Your House's Windows In Raleigh
Windows are one of the most important aspects of your property. They function as a focus of attention and help define your unique style. They are the best way to bring sunlight into your interior. And whenever you open your house's windows in Raleigh, you may welcome fresh air into any space.
Even so, outdated windows might lead to issues for your home. Inefficient windows will leak treated indoor air that makes your utility bills soar. Outdated windows can block natural light and make your home look dark. In the event your windows in Raleigh look disheveled or lack energy efficiency, you should consider an update. Sadly, installing new windows may not be feasible. Here are some easy ideas for utilizing window treatments and other accents to update and enhance your windows.
Give Your Raleigh House Windows Some Appeal With Attractive Window Treatments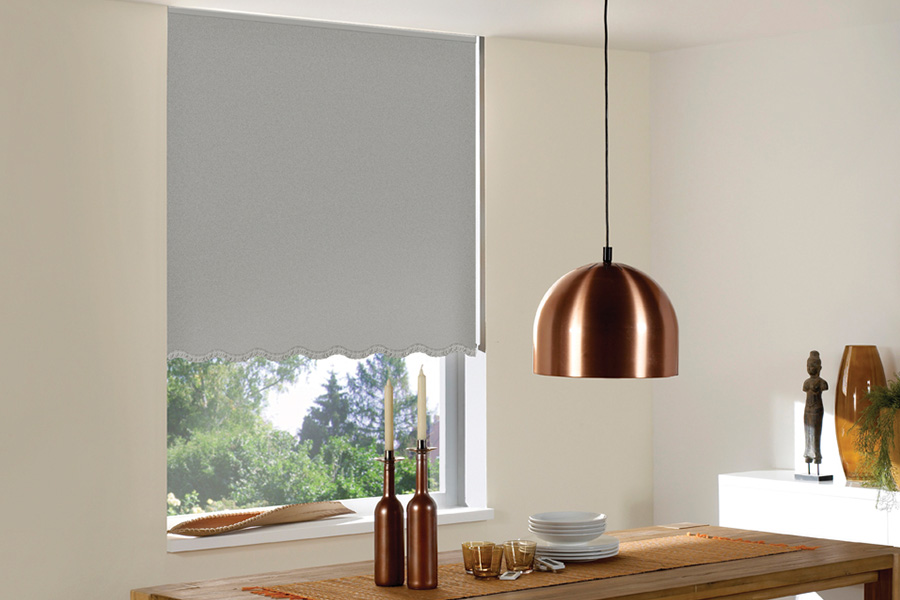 In the event your windows lack appeal, give them a boost with amazing window treatments. Consider
patterned window shades
for a distinctive design or woven products for a natural element in your interior. If you're having trouble deciding what window treatments will look best with your existing design, go with classic louvered shutters. These shutters come in
traditional hardwood
available in an impressive selection of wood stain colors or
clean white faux wood
which is suitable for all design aesthetics.
Window treatments can do double duty. If your would like additional solitude or less illumination in an area, plantation shutters or room-darkening roller shades halt the sightline into your residence and natural light. If you are looking for some isolation but still have a need of sunshine, opt for sheer shades or shift the slats on your plantation shutters.
Prevent Heat Loss With Energy-Efficient Window Treatments or Windows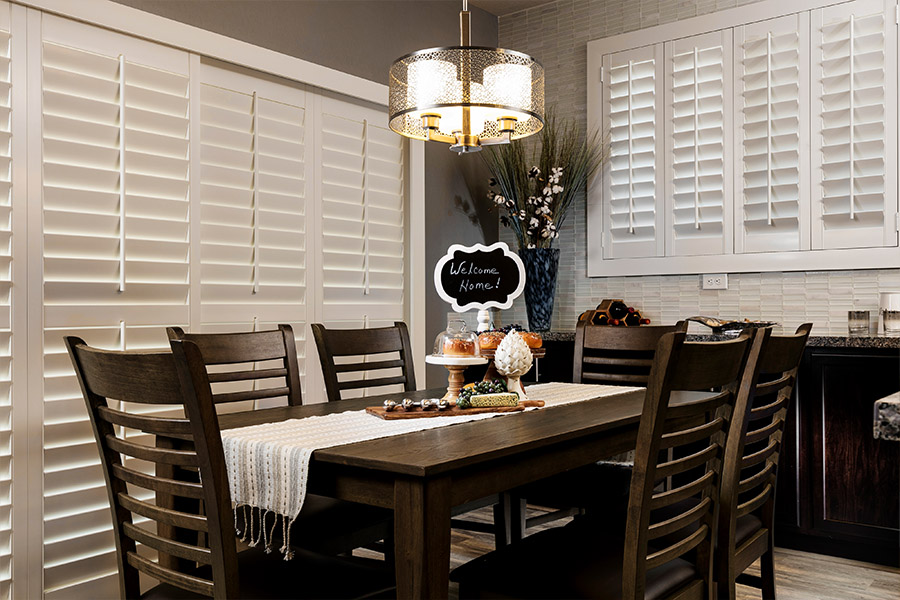 House windows in Raleigh let in a lot of cool and warm air that may make your house hard to live in and inflate your utility costs. When you have older windows with poor insulation, switching them out with more energy-efficient windows will reduce your frustration and expenditures in the long run. Chat with your window provider about implementing multiple panes of glass, windows filled with gas, low-E glass coatings, and other solutions to bolster energy efficiency.
When new windows aren't in your project budget, you can also manage airflow and energy dissipation with special kinds of versatile window treatments. Cellular (commonly known as honeycomb) shades feature a specialized compartment that captures exterior air to prevent it from escaping into your interior. As an alternative, for superior insulating power from window treatments, install faux-wood Polywood® shutters. Their patented insulation system prevents approximately 30 degrees of temperature loss when you close the hinged panels and adjustable slats.
Rejuvenate Your Windows With Trim Paint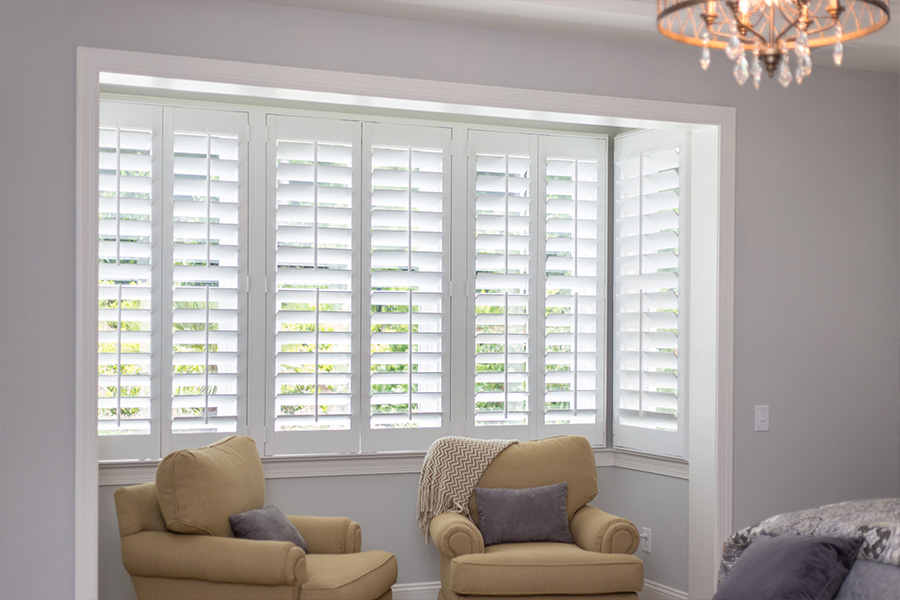 When your windows look uninspired, you might paint their trim for a new appearance. Paint dark wood trim a brilliant white for a up-to-date design, or paint lighter wood a dark shade for dramatic flair. If your trim presently coordinates with the color of your wall, give your windows more dimension with the equivalent color but use a darker shade. No matter what hue you choose, get it in a resilient high-gloss finish that will stand up to knocks and jolts.
Install Eye-catching Window Treatments That Increase Your Property's Appeal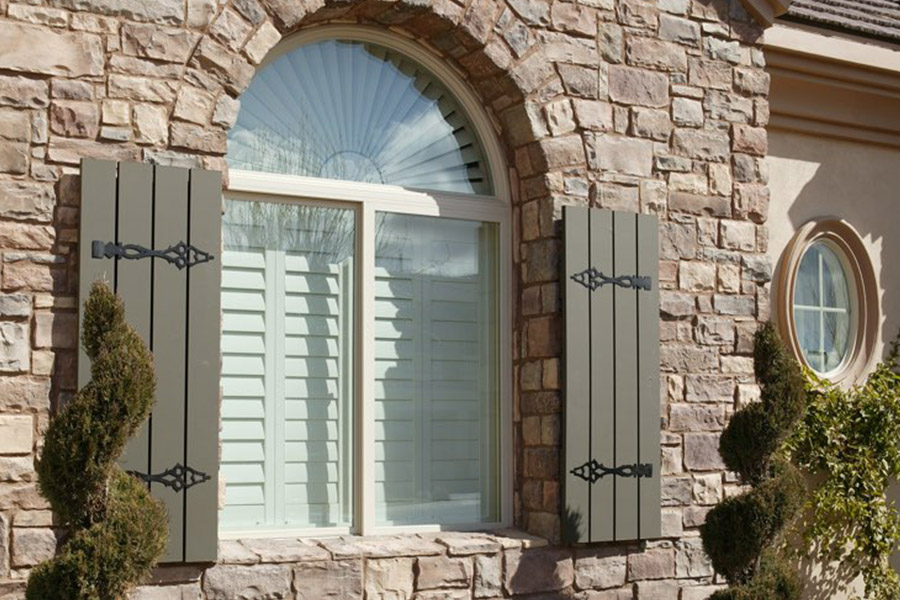 Since your windows treatments can be seen through your windows, choose products that are versatile enough to boost your home's outward appeal. Plantation shutters feature crisp lines that complement various architectural styles, and dazzling white faux-wood shutters show through your windows and coordinate with the exterior of your property. When looking for a pop of color, choose your ideal kind of shade in a striking tone. And if a subtler feel is more to your liking, a neutral-colored shade or shutter will incorporate well with the other color tones of your Raleigh home.
Update All Of Your House Windows In Raleigh With Shades And Shutters From Sunburst
Whether you are looking for stylish louvered shutters or bold window shades, Sunburst Shutters Raleigh has your solution. Get started with your window makeover with a no-cost in-home product presentation. We'll help you select the best treatments for your property. To arrange a consultation, contact 919-887-9198 or complete the following form.