The Best Way To Black Out Your Windows In Raleigh
Off-the-shelf "blackout" window coverings advertise complete light control, allowing for insulation, privacy, and of course, darkness. Unfortunately, they won't match your windows and they still let light slip in at the sides. Alternatively, consider customized roller shades or interior shutters to black out windows in Raleigh. Custom roller shades are opaque and will be made for a precise fit to ensure darkness, while Polywood shutters offer exceptional insulation.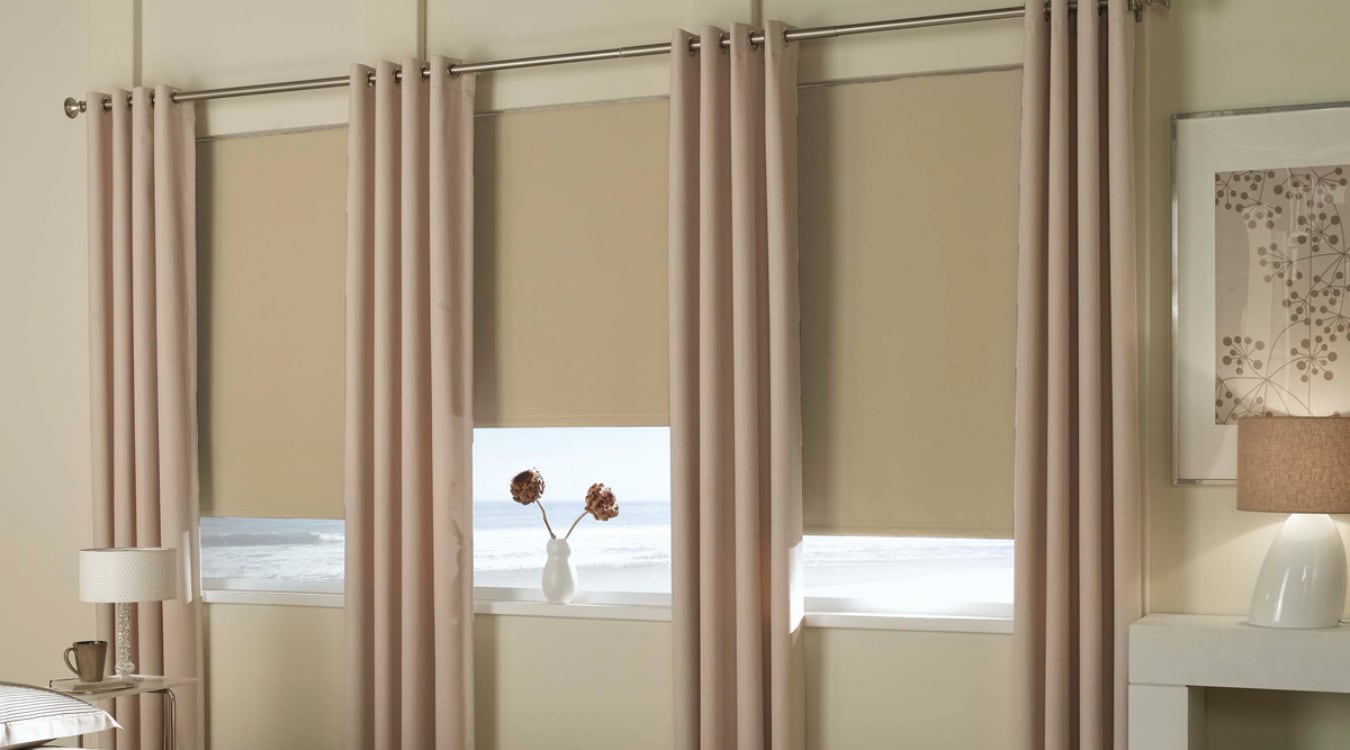 Customized Room-Darkening Roller Shades Eliminate Outside Light
If your goal is to black out windows in Raleigh for exceptional light blocking and privacy, install made-to-order room-darkening roller shades. They come in a sturdy, non-transparent material that is opaque enough to keep the sun's rays from shining through them. If you get customized roller shades, your window treatment rep will get exact measurements and ensure the new treatments are exactly right for your window size to prevent unwanted gaps around the borders. When you pull down your treatments, they will completely cover the window opening and won't leave any space for sunlight to peek through.
Upgrading to custom room darkening roller shades also helps insulate your windows. Their heavy material and precision fit help block out the sun's warmth and chilly drafts. You'll feel cozier in winter and cooler in the summertime with your new roller shades, and you are likely to see some savings on utility bills.
your room darkening shades are stylish too. The word "blackout" doesn't mean the color needs to be dark. These window treatments come in a range of colors and in a multitude of designs to suit your interior. With a thick roller shade, you have a product that is both stylish and effective. Blackout roller shades are an attractive means to prevent natural light when an absence of light is required for bedtime, a movie, or to improve the comfort of a space.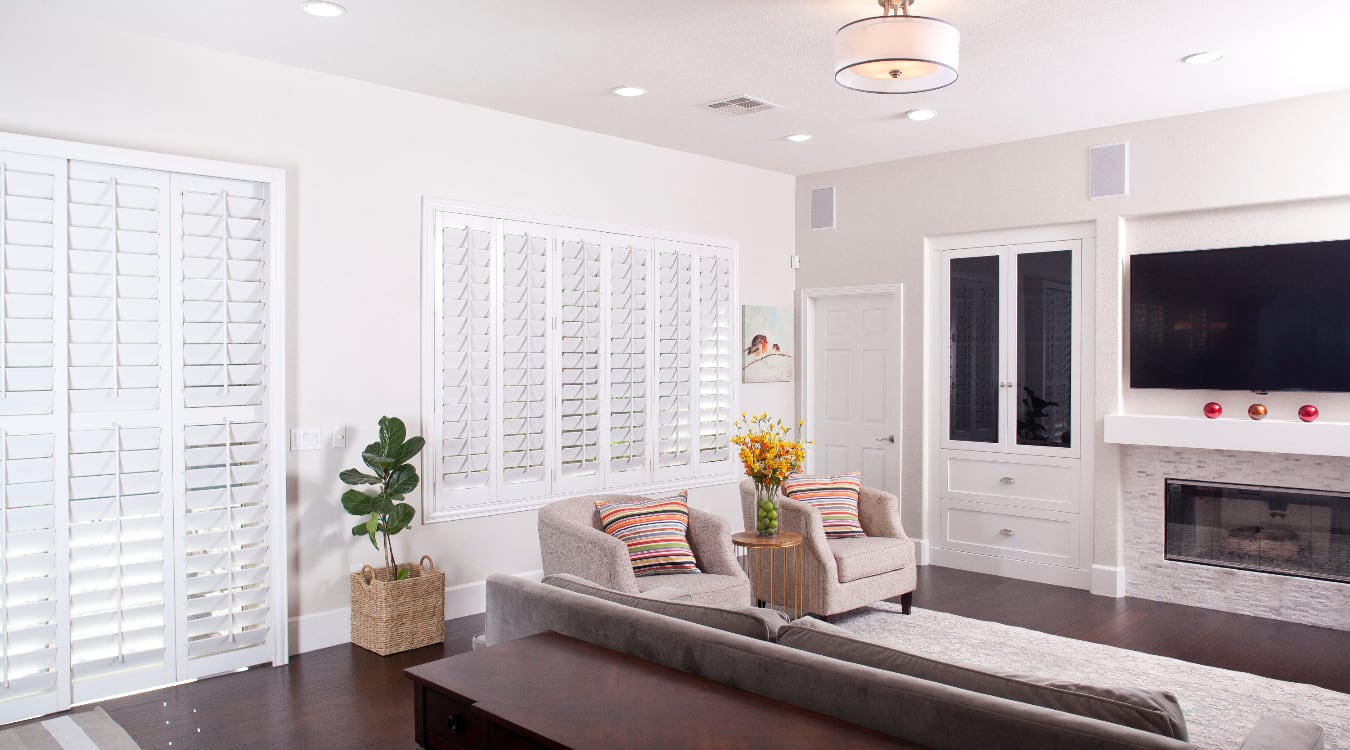 Polywood Shutters Reduce Utility Bills
Many homeowners are interested in enhancing their window treatments in Raleigh for better energy efficiency. limiting hot sunshine and cold air that enters at your windows keeps your rooms at the right temperature and energy bills low. Blackout shades and blinds made of dense, heavier materials may improve efficiency, but faux wood shutters are often more effective. They utilize weatherstripping along all borders that insulates windows better than most other options. When closing your sturdy interior shutters, this insulating system wards off hot and cold patches coming from your windows. Your HVAC system won't be overburdened, and your property stays comfortable without the high energy costs.
Faux wood shutters can also be used to block light. They won't get tangled with a little nudge or bump like traditional blinds or curtains because they're constructed of a dense material. The shutter panels are custom-made for a precision fit within your window. There is limited space at the bottom or sides for sunlight to peek through like you typically find with ready-made shades and blinds. The smartly designed louvers are even made to secure snugly against each other and allow the faintest glimmer of light after they're closed.
Install Shades And Shutters To Black Out Your Raleigh Windows With Sunburst Shutters Raleigh
It's easy to blackout your Raleigh windows when you get the right help from Sunburst Shutters Raleigh. We carry a wide selection of interior shutters and additional window coverings to fit your unique requirements. Contact us today at 919-887-9198 or submit the form on this page to schedule a free in-home consultation.